Bahá'ís believe that every person has the ability to contribute to the betterment of society, regardless of their classe or educational background. Bahá'ís also believe that when we study, reflect and share our thoughts together, we come to realize the purpose and the nature of human being and its contributions towards the transformation of our society, through the implementation of the concepts learned from the studies.
Using study courses developed by the Ruhi Institute, a Bahá'í-inspired organization, Bahá'ís and their friends and neighbours come together to study and discuss spiritual topics from the Bahá'í writings. One of the goals of the study is to learn how these principles can be applied to our daily lives and the life of our communities.
Study Circles have no pre-requisite—in fact, in some places where language and level of education are a barrier, Bahá'ís and their friends use creative means, like arts, music, literacy classes and translating materials into language to make sure that everyone can participate equally. Also, the study and discussions can take place anywhere – in people's homes, in Bahá'í Centres or under a tree.
Through learning and reflecting together, members of a study circle develop a shared vision on how to improve the spiritual and material conditions around them.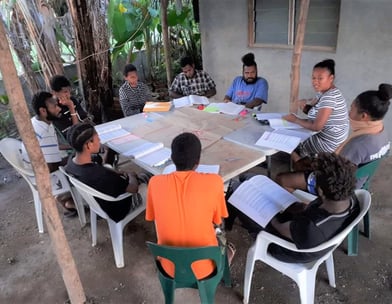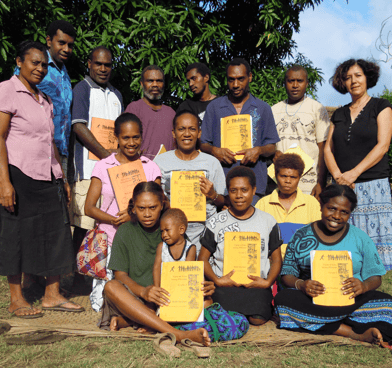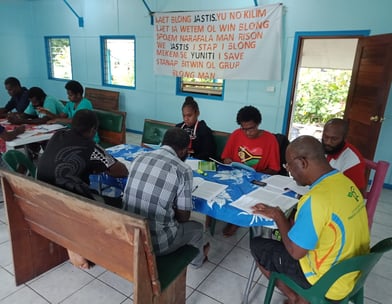 Oftentimes, the first study circle that people enter into is called "Reflections on the Life of the Spirit". In this course participants study and reflect on the human virtues, the role of prayer, and life after death.
During their study, participants will have the opportunity to reflect on passages such as;
"The betterment of the world can be accomplished through pure and goodly deeds, through commendable and seemly conduct."